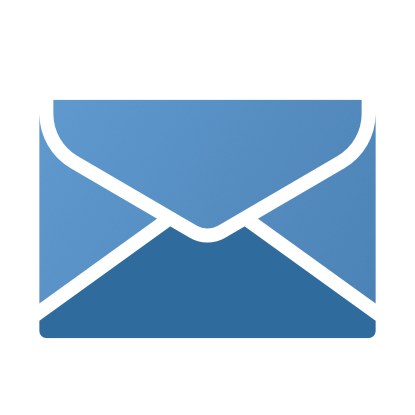 Drop Us An Email
You will receive an email back with 24 hours. Spam not welcome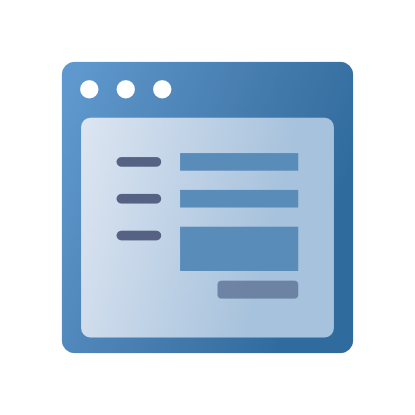 Book Online
Fill out our online booking form. Once submitted we will send you a confirmation text and email for your booking.
We value your opinion, so much so we are willing to pay for it!
If you fancy earning £5 worth of Amazon vouchers for every completed clean that you referred to us, then sign up today. It really is that simple, you register to be an ambassador and we give you a unique referral code.
When one of your referrals books online they enter your unique code and once the booking is completed we will send your voucher.
It's that simple...
Sign up today and start earning with Everlast Pro!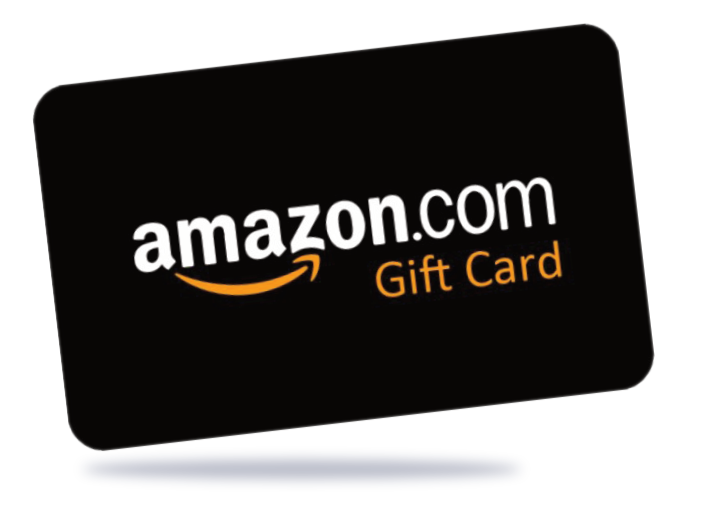 Step 2
We send you a referral code.
Step 3
Your friend uses the code when they book online.
Step 4
Our system notifies us that your code has been used.
Step 5
Choose to have your voucher sent now or save for a large amount.
Terms & Conditions
Your referral code can be used by as many friends as you want. You will receive £5 for each person that you recommend as long as they use the code. You can not recommend yourself or a member of the same household. Your recommended friend can only use your code once. You will only receive your £5 amazon voucher for their first use of your code.
Vouchers will only be rewarded for each job that has been completed & paid for. If your recommended friend cancels a booking before paying, you will not receive your voucher.

Everlast Pro Oven Cleaning Solutions 2020 | All Rights Reserved © Professional Oven Cleaners