About us
Our story, our mission and our passion
W
e Take a Great Amount of Pride in What We Do!
Everlast Pro Oven Cleaning pays special attention to the details of every project to ensure the complete satisfaction of each client. ​Our goal is to make sure that we leave your appliance sparkling, using only safe chemicals inside your home, filling your home with refreshing aromas of cleanliness.
At Everlast Pro Oven Cleaning pride ourselves on only using safe products inside your oven and not bringing any dangerous or harmful chemicals into your home.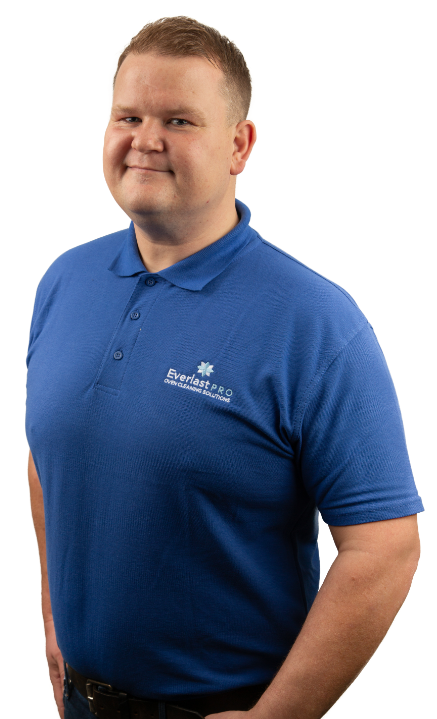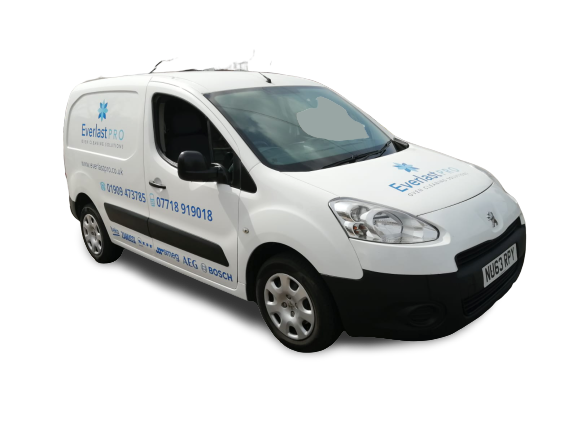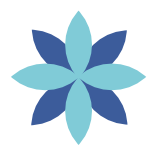 Hello from me, Craig Marley the owner and operator of Everlast Pro oven cleaning solutions.
My company was formed in 2018 and from day one I have made it my mission to deliver the highest standards, from the booking process all the way though to payment. As a company we want to offer you a hassle free service that gives you more time to spend on the things you love. With online booking, text reminders, safe chemicals, no mess and card payments it couldn't be easier to get your oven cleaned.
"I have had other oven cleaners before but found that they where in and out in 30 minutes. Craig takes everything apart and cleans each part! I feel like I have a new oven" –
Carla Moore
Doncaster
Customer Satisfaction Guaranteed
We guarantee you will be happy with the results of your oven and if you are not we will work to bring the oven to a standard you are satisfied with. Our process involves stripping the whole oven down and cleaning each individual component that way we can actually deep clean your oven.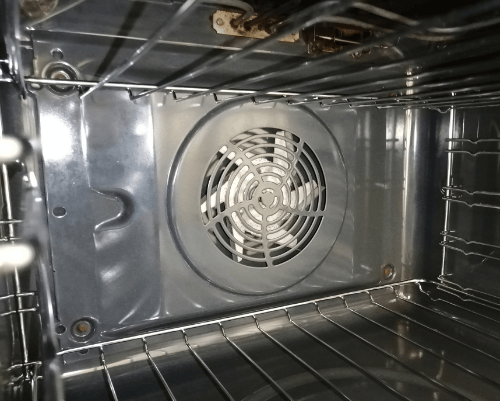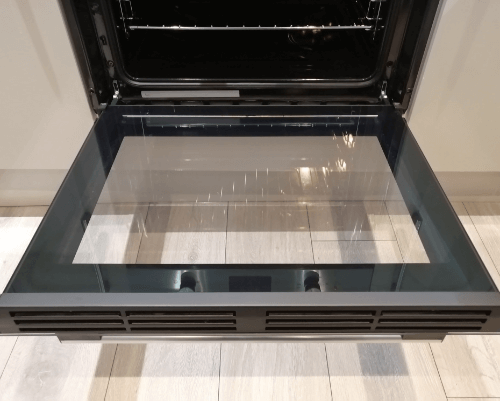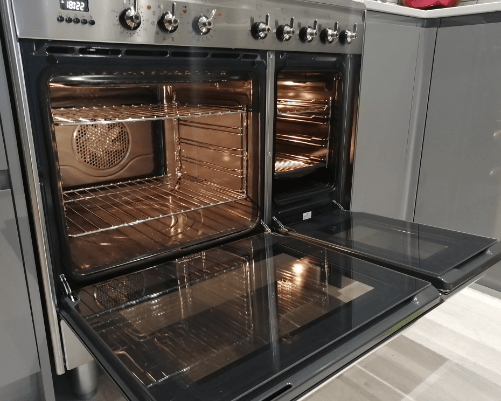 Real people, real reviews
Everlast Pro - Oven Cleaning Company
We value your opinion, so much so we are willing to pay for it!
If you fancy earning £5 worth of Amazon vouchers for every completed clean that you referred to us, then sign up today. It really is that simple, you register to be an ambassador and we give you a unique referral code.
When one of your referrals books online they enter your unique code and once the booking is completed we will send your voucher.
It's that simple...
Sign up today and start earning with Everlast Pro!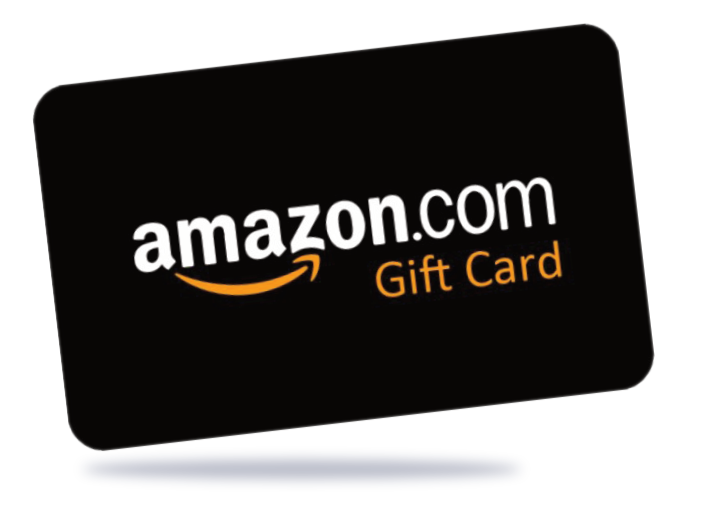 Step 2
We send you a referral code.
Step 3
Your friend uses the code when they book online.
Step 4
Our system notifies us that your code has been used.
Step 5
Choose to have your voucher sent now or save for a large amount.
Terms & Conditions
Your referral code can be used by as many friends as you want. You will receive £5 for each person that you recommend as long as they use the code. You can not recommend yourself or a member of the same household. Your recommended friend can only use your code once. You will only receive your £5 amazon voucher for their first use of your code.
Vouchers will only be rewarded for each job that has been completed & paid for. If your recommended friend cancels a booking before paying, you will not receive your voucher.

Everlast Pro Oven Cleaning Solutions 2020 | All Rights Reserved © Professional Oven Cleaners